ISA Announces a Redesigned Member Logo
ISA is pleased to announce the launch of its newly redesigned member logo!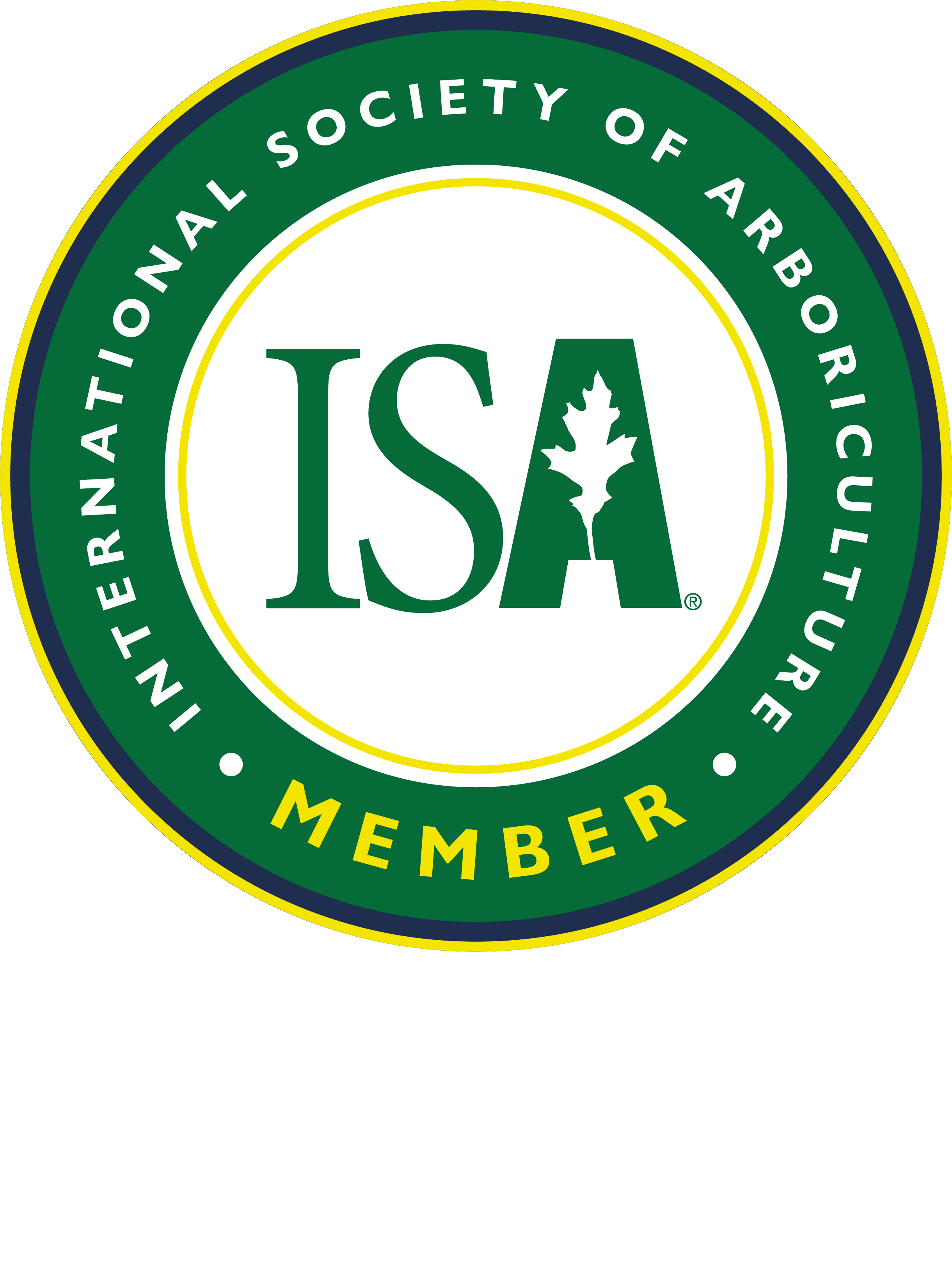 Now, ISA members can show they are part of the ISA community of professional arborists from around the globe.
 "Our members take pride in being part of this global community and wanted a way to easily share this connection," said Caitlyn Pollihan, ISA CEO & Executive Director. "ISA members make an investment in this Society because of the opportunities for personal and professional growth and the connection to other like-minded professionals. We are excited that they can now showcase their ISA membership in a new way."
To celebrate the launch of the updated logo, members will be able to order two unique bundles at a discount from our partners at Arborwear from now through the end of November. Membership will be verified at time of purchase.
Bundle #1: ISA water bottle, ISA Member sticker, and ISA Member hat - $48 (regular: $54)
Bundle #2: ISA water bottle, ISA Member sticker, ISA Member T-shirt $58 (regular: $64)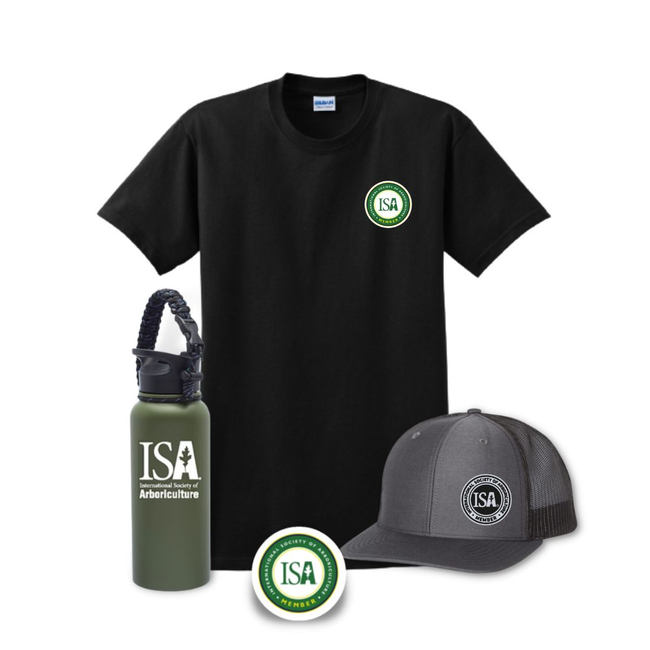 In addition to these discounted bundles, Arborwear will offer free shipping in the U.S.* on the two new bundle orders placed between now and November 14, 2022, which will guarantee holiday delivery.
Promo code:  HURRY14