Emerald Ash Borer Detected in Vermont for First Time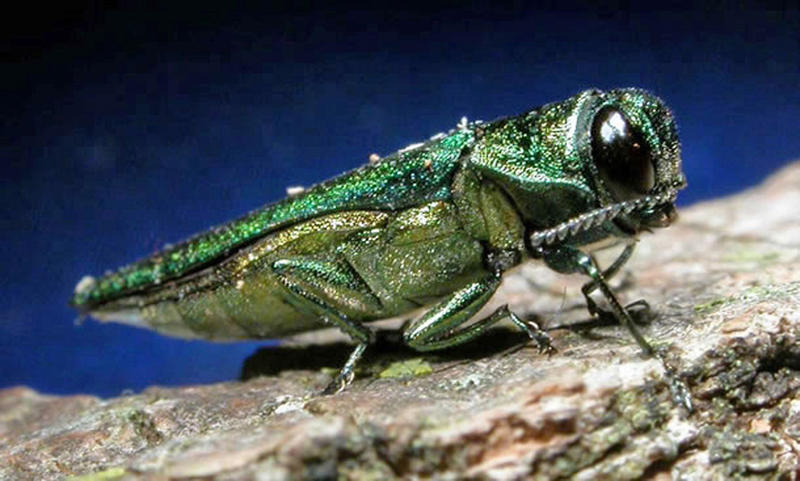 On February 27, 2018, officials announced the detection of the exotic invasive beetle, the emerald ash borer (Agrilus planipennis), in the town of Orange. Orange is located southeast of Montpelier.
Ash comprises approximately 5% of Vermont's forests and ash trees have also been planted in towns across the state, making up a portion of urban and community forests.
Emerald ash borer has been identified in 31 states and three Canadian provinces, including Quebec, which shares a border with Vermont.
Read or listen to the news story from VPR.
Find out more about EAB at Emeraldashborer.info